"'Be shapeless and formless.. like water' (Bruce Lee)" by Akinini.com is licensed under CC BY-NC-ND 2.0
"Have a mind like water."

― David Allen, GTD
SUMMARY
Write your weekly summary here, last, at the end of the week…

Only one to two sentences of WHAT YOU DID

DELETE ALL OF MR. LE DUC's INSTRUCTIONS, AFTER YOU ARE DONE
I expanded my knowledge of coding
I learned about how different activities affect chemicals in the brain
I made a very basic game in construct 3
Construct 3 / PlayCanvas – Javascript
I completed the first lesson in Java Script as I might be switching to that for Construct 3
CLASSROOM (THEORY & ANALYSIS)
Construct 3 is an extremely popular and powerful game engine. It can be utilized without needing code, but code can be used with Java Script
LAB (THEORY PRACTICED)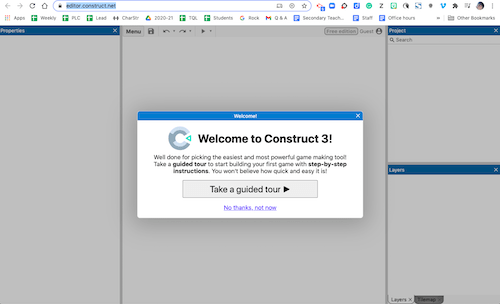 OUTSIDE (PRODUCTIVITY & THE BRAIN)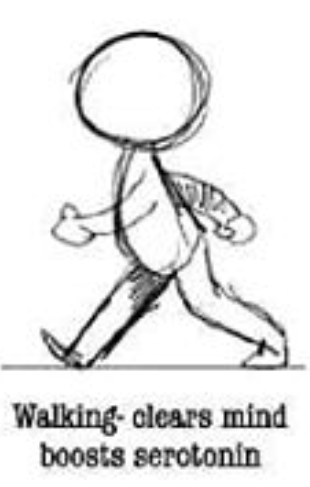 Making checklists and having an overall structured day seems to be a generally good idea. Checklists themselves help with dopamine, as well as help manage things you would usually spend too much time worrying about. Exercise, and being healthy in general help tremendously in being able to be happy consistently.
STUDIO (CREATIVITY)
I made a game mostly following the guide, where the player tries to shoot all of the monsters before they get him.
WHAT I LEARNED and PROBLEMS I SOLVED
I learned how to use construct 3 in a very basic way, adding sprites and a background, as well as making actions. A problem that I solved was making a way for the player to die, and adding a death effect, which wasn't in the tutorial.